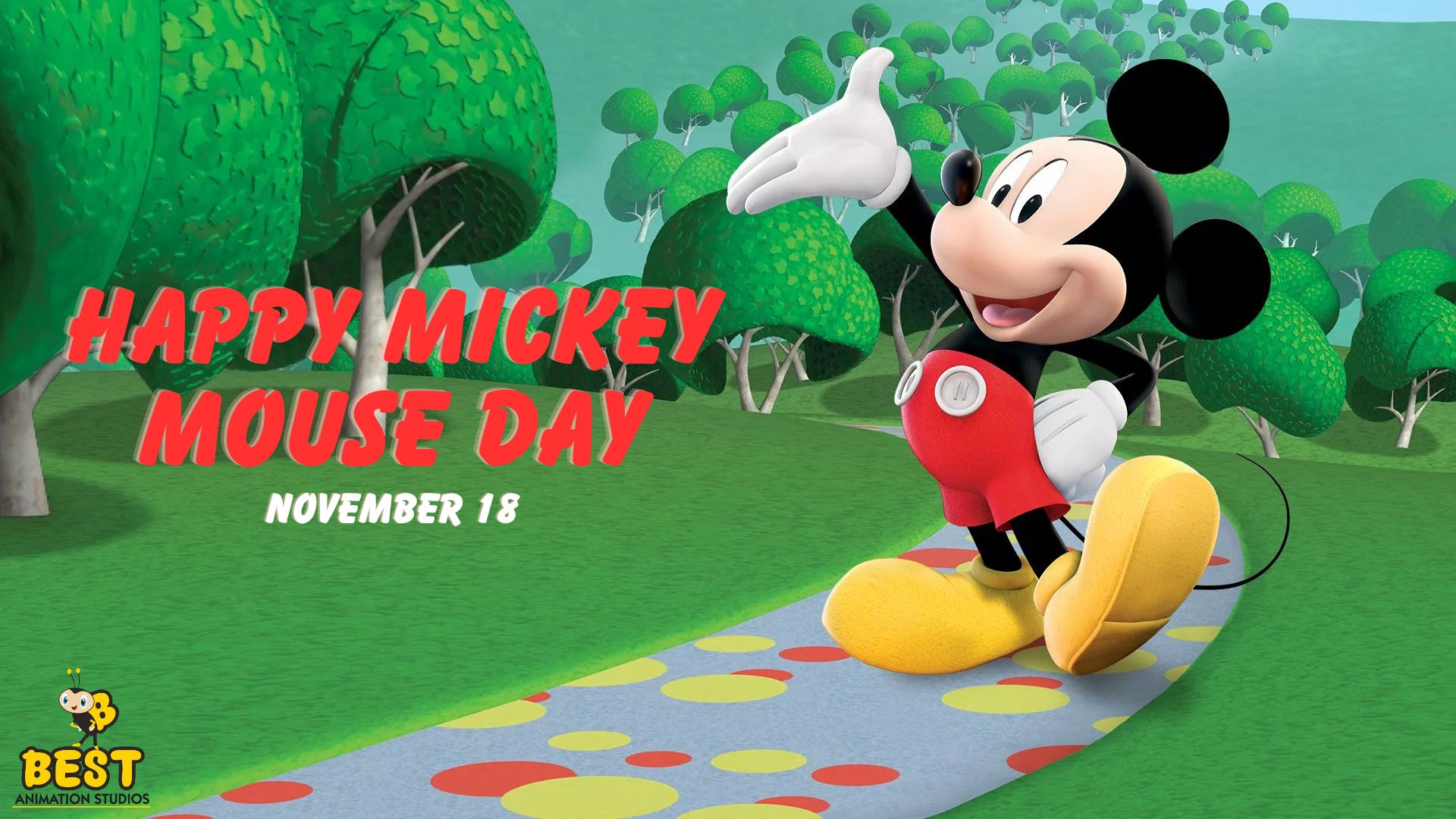 Every year on November 18th, the world celebrates a beloved icon who has brought joy and imagination to generations: Mickey Mouse. Walt Disney created this bubbly, naughty mouse, who made his screen debut in the 1928 animated short Steamboat Willie and immediately stole hearts all over the world.
Mickey Mouse's enduring popularity has made him famous for a long time because he is lovable to everyone.
He has the spirit of a child who is innocent and full of ideas. Mickey has become an icon of positivity and strength because of his ability to make people of all ages feel like they can do anything with a smile and a little determination.
From a simple cartoon figure to a worldwide hit, Mickey Mouse has changed a lot over the years. All over the world, everyone knows his name because he's been in so many movies, TV shows, comic books, and computer games. His famous picture has become a cultural landmark, with his image appearing on everything from toys and clothing to theme parks and commerce.
Mickey Mouse Day is a celebration of this popular character's ongoing heritage. We should think about how much fun and creativity he has brought into our lives and how much we value the timeless values he stands for. So, let's all raise a glass to Mickey Mouse, who has always been a sign of fun and dreams coming true!